It's worth checking out these troubleshooting ideas if you want to know how to remotely install a keylogger on your computer in case your computer crashes.
A Little More Information About Keyloggers
Before we fly to learn how to install a keylogger on a personal phone, our staff will first see what a keylogger is literally. Simply put, a keylogger is a program that works in stealth mode and records all keystrokes on the system when connected to a phone or computer. This can be very useful for those who need some time to find out what their loved ones were doing on their phones, radios and computers.
Install Keylogger For Mac Via Remote Connection
If the remote connection available on the target Mac is allowed for one person and you correctly know how to access it, it can most likely be done from another Mac. To do this, you need to open VNC by pressing "Command" and "K" on your keyboard, and then enter the address shown on the Mac you want to install, so that the remote will install Keylogger for Mac, and click Connect. When you sign in to the target Mac, you can drag the app to the desktop and create it. You will need to set up the application to send firewood to an adr.e-mail, and buyers will probably want to put the idea in stealth mode so that the user on that particular computer does not look for it.
Parents
You may be worried or worried about your children . You want to remember who you are talking to. Want to learn more about hidden profiles and modern media accounts? The Internet can be a dangerous place to harbor children. Our children also spend much more than their daily lives on it.
Do Keyloggers Work Remotely?
By allowing a computer to target a cough from a distance, remote computer assistance keyloggers are clandestine software. In particular, remote keylogging can prevent the victim from helping you take action if they feel their entire identity has been compromised.
A Little More Information About Keyloggers
Before you jump in, learn how do. To connect a keylogger to a phone, let's first see what a keylogger actually is. In simple terms, a keylogger is often a program running in stealth mode to record all keystrokes directly in the system installed on a good phone or computer. Now this can be very useful for anyone who wants to know what their loved ones are doing on their phones and especially on computers.
Payload Deployment
This keylogger runs in the background and can be stopped by stopping "Host Processor" in Task Manager (this can be bypassed by enabling "Stop Task Manager" in Settings. Keylogger structure.=============================================
What Is A Remote Keylogger?
Briefly Says that a very keylogger is a special tracking application that can be installed on almost any smartphone or computer. Most keyloggers are undetectable and can run in the background. They keep a special log of more or less every key entered through the device and will notify you remotely. Here are some of the most important things that a remote keylogger can track:
A Short Overview Of A Great Keylogger
A keylogger is softwarema that records every keystroke, which saves them the hassle. It is purely a hacking tool for collecting IDs, social security numbers, passwords, etc. Keyloggers fall into two main categories: software keyloggers and hardware keyloggers.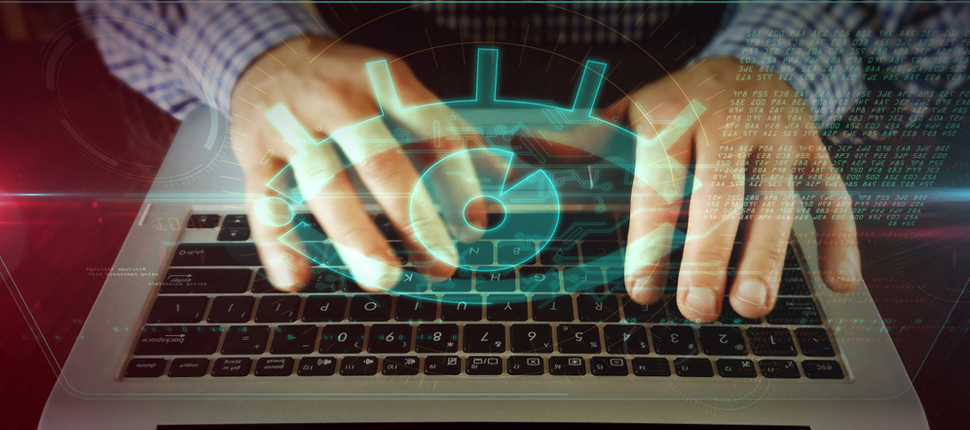 How Can You Help Install TheTruthSpy Keylogger Remotely On Android
It is rightly known that the Internet is used to store useful information about an individual as well as a company with highly secure passwords. A smartphone is also a type of computer used to collect and store information such as photos, videos, documents, files, and other useful solutions. A person can store information in a file manager with a password so that no one else can have a login on it. Why is the title of the article like this? This is because there is a lack in life and it seems that nothing can help you properly, and we unknowingly reject our loved ones.
Is It Possible To Install Keyloggers Especially Remotely?
If you are all logged in via Gmail, now you can install the app for their model, but you can't getaccess to this app because the app is on their device, not yours. You must have an emotional connection with the device in order to install a keylogger, or you need to create your own keylogger service to make it work after installation.